'Transforming Safety Behaviours'
b.SAFE are running three, one-day behavioural safety workshops at Brathay Trust in Ambleside in November 2017.
Day One: Human Performance Fundamentals
A high impact and engaging workshop introducing Human Performance models and tools using experiential learning in the outdoors. Nuclear Industry Standard Training.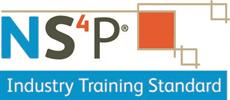 Day Two: Coaching for Safety
A practical introduction to the mindset, skills and tools required to use non-directive coaching in the workplace, and in particular to increase the efficacy of human performance tools. Opportunity to practise task observation and coaching in an experiential learning environment. National Skills Academy Nuclear Endorsed Workshop.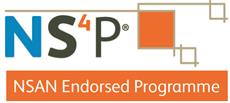 Day Three: Mentoring Apprentices
How to unlock the potential of apprentices and help apprentices get the most from their workplace. Including a model of career development, 'The Mentor's Journey' approach and how understanding generations at work and reverse mentoring can support knowledge transfer.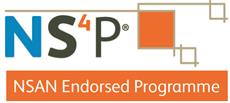 Each day is a standalone workshop though each also builds on the learning from the workshop before. For more details please download a flier here: Transforming Safety Behaviours Info or email [email protected] or call 01492 550 960